OHNY Weekend Highlight: Factory Friday
– Courtesy of SITU
As part of its ongoing commitment to celebrating manufacturing as critical to the cultural and economic health of New York City, Open House New York has once again partnered with Made in NYC to open the doors of factories and manufacturing spaces across the five boroughs on OHNY Weekend. Factory Friday is the culmination of Made in NYC Week, Made in NYC's annual celebration of local manufacturing.
On Friday, October 18, more than two dozen members of the Made in NYC network will open to the public for special, rarely-offered tours of their spaces. See what the spaces of 21st-century manufacturing look like, and hear from manufacturers themselves about how everything from fabric flowers to steel beams is made right here in New York City!
Tour times for participating factories vary, and advance reservations are required for all tours. More information about each site will be available in the Plan Your Weekend section of our website on October 1. Reservation Day is October 8 at 11 am.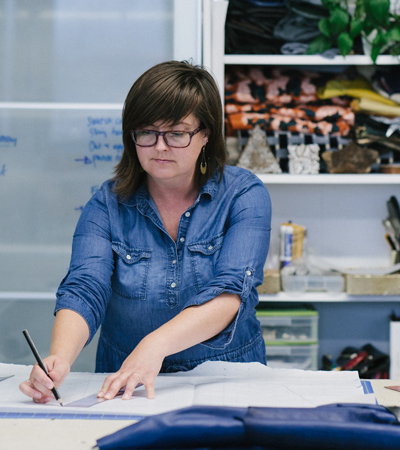 Big aLICe Brewing Co.
Small batch beer
Breuckelen Distilling
Spirits
Crystalyn Kae Accessories at Industry City
Handbags and wallets
Edison Price Lighting
Lighting
Flickinger Glassworks
Glass bending
GK Framing LTD | Reflectel
Framing
IceStone
Recycled glass countertops
Justin Paul Inc.
Luxury handbags
Kepco, Inc.
DC Power Supplies
Krypton Neon
Neon
Legion Lighting & SMASH Industries
Commercial lighting and art collectibles
M&S Schmalberg Flowers
Fabric Flowers
Metalicious Jewelry Studio
Jewelry
New York Embroidery Studio
Embroidered garments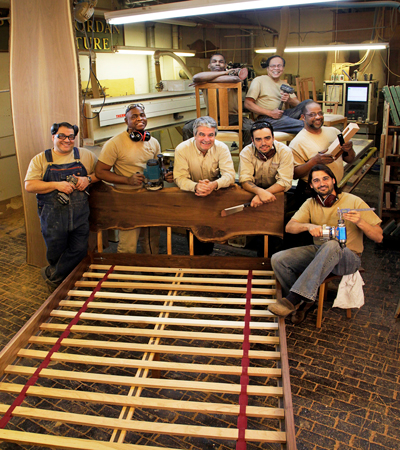 Red White and Blue Enterprises
Furniture
REINFORCING SUPPLY
Rebar
Roni-Sue's Chocolates
Chocolates
Scott Jordan Furniture
Furniture
SITU
Design and fabrication
Skill Mill NYC
Makerspace
Stickbulb at RUX Studios
Lighting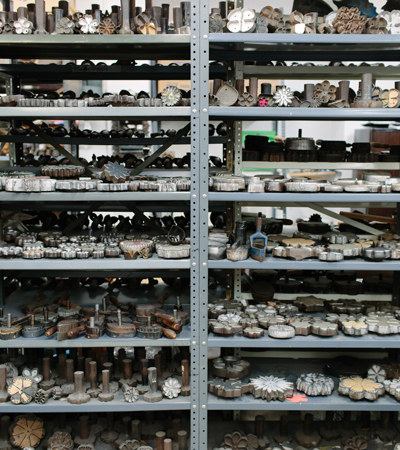 StitchLuxe/FEIGN
Fashion
Tech Products, Inc.
Signs, tags, and markers
This Chick Bakes
Baked goods
Transmitter Brewing
Craft beer
Urban Archaeology
Lighting, bath furnishings, and tile
urbangreen Furniture
Furniture
Watermark Designs
Decorative plumbing fixtures
Wild East Brewing Co.
Craft beer

Factory Friday is organized by Open House New York and Made in NYC, an initiative of the Pratt Center for Community Development.